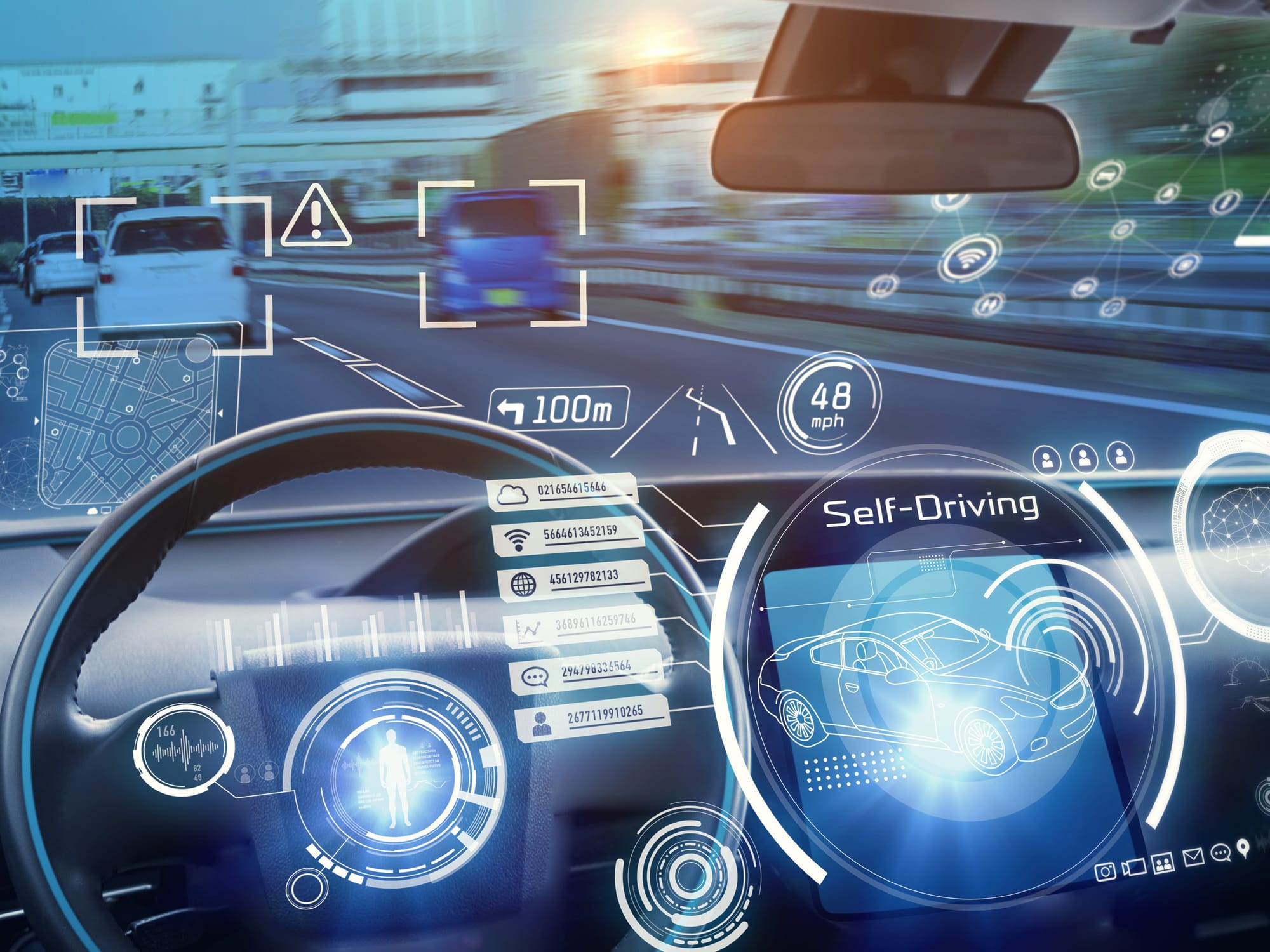 Dec 6, 8:30am - 12:30am
Hosted at Samsung Semiconductor
Car buyers are increasingly swayed by the infotainment systems when they purchase new cars. They're looking for instant "curb appeal", but also testing functionality before they commit to purchase. Will the car support the features and functions they want, and their platforms of choice? At each price range, competitive carmakers need to get it right. Join Autotech Council members, OEMs, automotive suppliers, mobility startups and VCs as we focus on new developments in Infotainment & Apps.