Thank You to Our Sponsor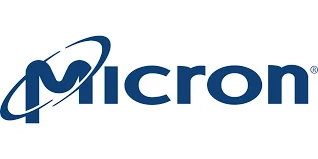 Agenda, Attendee List and Presentations are available to members in the PRESENTATION LIBRARY
As all foot-weary automotive technology professionals know, after your string of meetings back and forth around a tradeshow, there's precious little time to actually spend learning what's hot, and seeing the most worthwhile on the show floor. That's why The Autotech Council puts together these roundtable events after large tradeshows - so our members can share what they learned, what they saw, and their opinions of the products and companies that made an impression on them. This gives members who didn't go a chance to learn from those who did, and those who went also get the chance to fill out their notes with things they might have missed. Participation in these debriefs and the Debrief Report is included in membership.
Our Debrief format is a moderated group discussion following the flow of news highlighted in our analyst's Debrief Report and the interest of the participants. This Debrief covers Telematics Detroit 2013. Throughout the meeting, we encourage comments, disagreements, and interaction from everyone in the room. You bring the conversation; we'll bring the pictures.

The Autotech Council Debrief Series is a member-only benefit along with access to the online library where members can download this and previous debrief reports. Depending on member demand, we cover up to 5 industry events and tradeshows each year as part of the Autotech Council Debrief Series.
Agenda, Attendee List and Presentations are available to members in the PRESENTATION LIBRARY